Harrisburg's most extensive kosher food selection Kosher bakery local 
Unless marked otherwise: Breads = pareve; Other baked goods = dairy; Table of factory packaged baked goods = pareve Fresh and frozen poultry and meat = Orthodox hechsher Kosher Cheese including some Cholov Yisroel items are in the middle of the cheese section.
IMPORTANT NOTE
Lower East Side Market / Deli Counter has Jewish cultural food, not under Hashgacha if the original packaging removed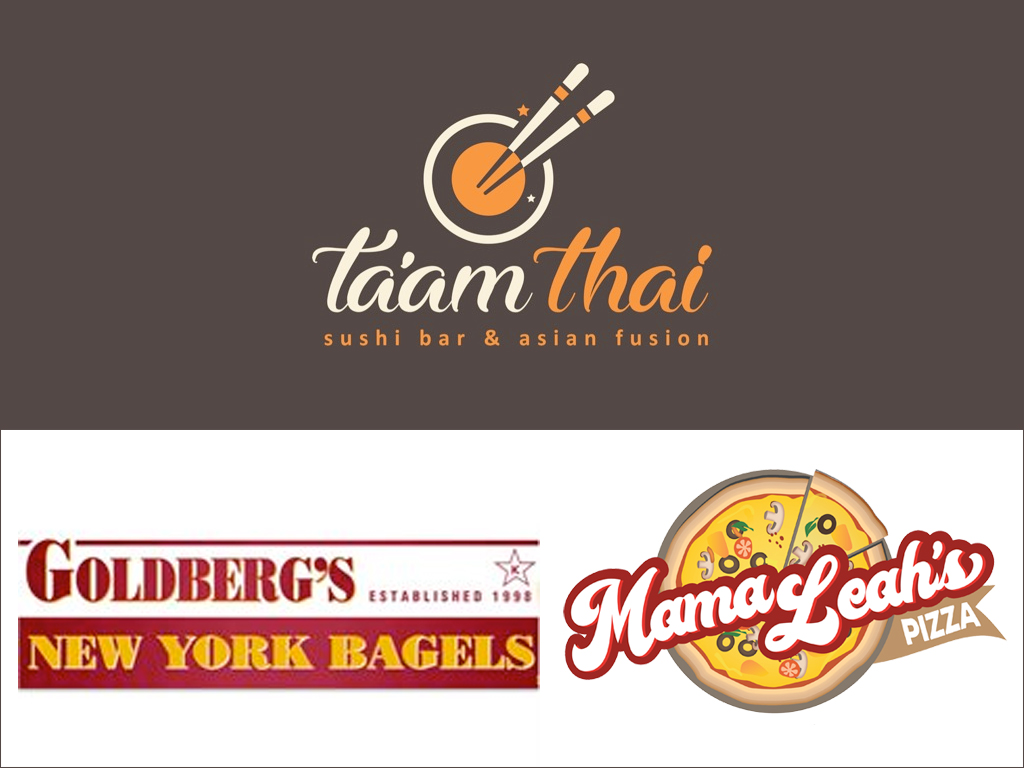 Kosher Food Delivery from Baltimore
Ta'am Thai is pleased to offer a weekly option to have orders brought to a centralized pickup in Harrisburg.
We are under the Star-K.
We will be delivering be"H every Monday!
 All orders must be placed by 12pm Monday.
Plant-Based Cafe & Boutique Brewery​
Full-service kosher provider, serving groups of 25+
Explore Norman Gras' menu selections
More info: www.normangras.com. Or call (717) 856-5913
Email: normangras@gmail.com