is a graduate of Yeshiva University's (YU) Rabbi Isaac Elchanan Theological Seminary and is completing a doctorate in modern Jewish philosophy at YU's Bernard Revel Graduate School of Jewish Studies.
The son of a rabbi, Rabbi Friedman knew from an early age that his aspirations were to serve the Jewish community, and he has pursued that goal ever since. Growing up in Durham, NC, and Linden, NJ gave Rabbi Friedman an appreciation for out-of-town Jewish communities.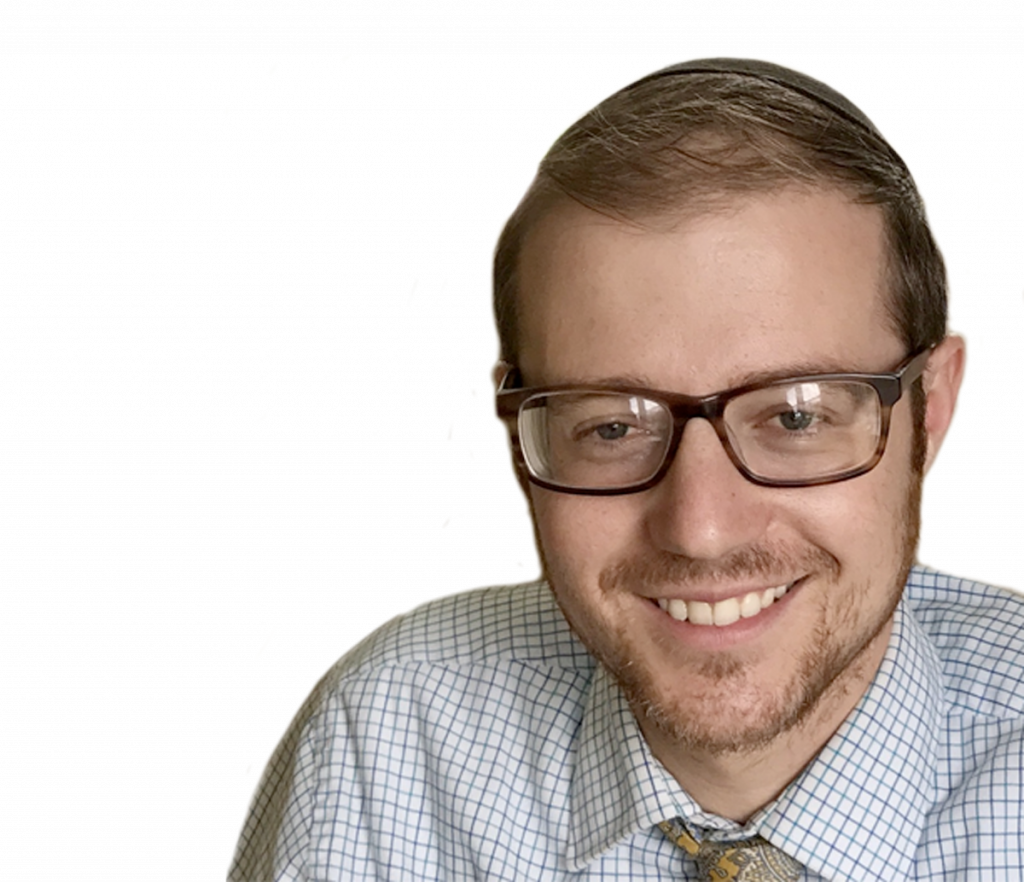 Rabbi Friedman's mission is to help each member of our congregation approach and grow in their Judaism, in the way which best suits them. He appreciates deeply that in smaller communities every person contributes their own skill set and is valued for their unique contributions. Rabbi Friedman is able to know each and every member of our community and be available for assistance in any way possible.
At KI he delivers regular lectures and classes on topics of interest and brings Jewish ideas to bear on the contemporary world. Together with a team of volunteers he maintains the kashrut of some of our local kosher establishments and the community Eruv, and is involved with other communal institutions.
Our rebbetzin, Yamit Friedman, is always ready with a smile and a friendly ear for everyone in the shul. In addition to all her other responsibilities she makes the shul a priority and is involved with the leadership of our Jewish community. An educator in the public schools, she is now advancing her training at the Master's level.
The Friedman's are the proud parents of Eden, Tania and Emanuel, and are thrilled to put down roots in Harrisburg.  Together with our entire shul community, they look forward to growing and building our future in Central PA.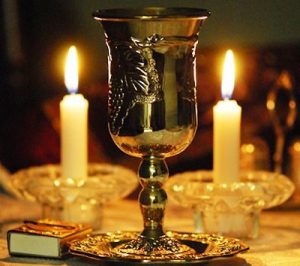 I would like this morning to discuss a routine matter: Shabbos. After the past month of holidays, each of which is exciting and new and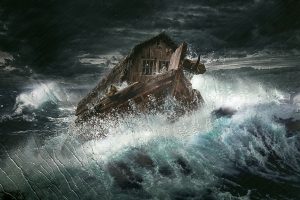 This morning feels more serious than usual, and for obvious reason. As most everyone, if not all, people here are aware, this past Thursday night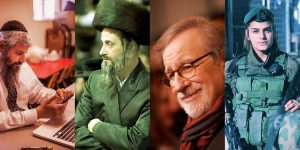 If I were to poll the people in this room regarding their definition of Judaism, most answers would likely involve halacha, Jewish law, in some